We will be closed through June 6, 2023 as we begin to move into our new space. If you have any questions or concerns, please leave a voicemail or a message on our website as we will be checking them with regularity. Thank you for understanding and we look forward to serving you again soon!
MARK YOUR CALENDARS! Join us the week of June 19th for our Grand Opening Week!
We will have vendors coming into the store to do trunk shows daily as well as great deals on all our stock. There will also be refreshments as we celebrate our 68th anniversary of serving Lafayette and the greater area! We are so excited to share this space with the community!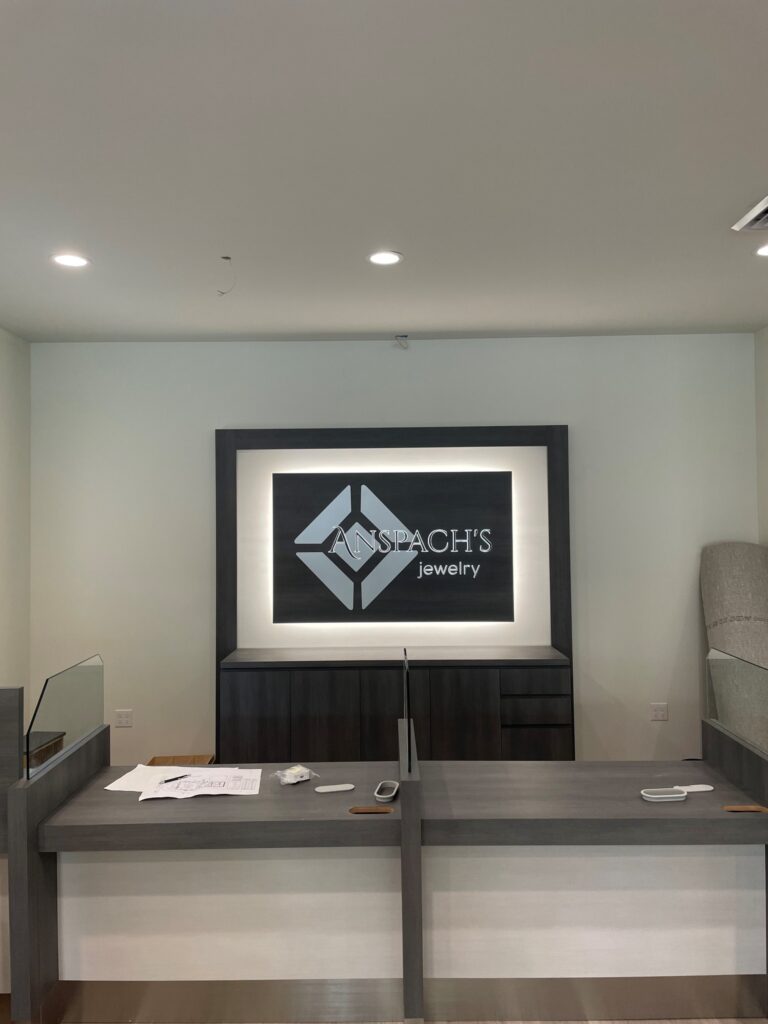 We want to thank everyone for continuing to trust us as your local jeweler throughout the past few months of moving and renovation. We would not have been able to make it to this point without you!